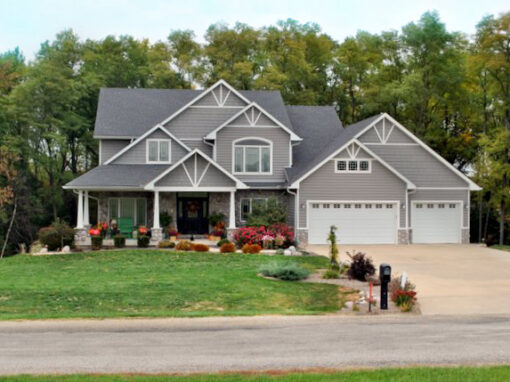 We have been a respected name in the Central Illinois building industry for over 40 years. We have earned this reputation by providing exceptional customer service, superior quality and craftsmanship.
Your satisfaction is our number one priority. You will be a part of the process; start to finish. We are confident we can complete a project for you that will exceed your expectations.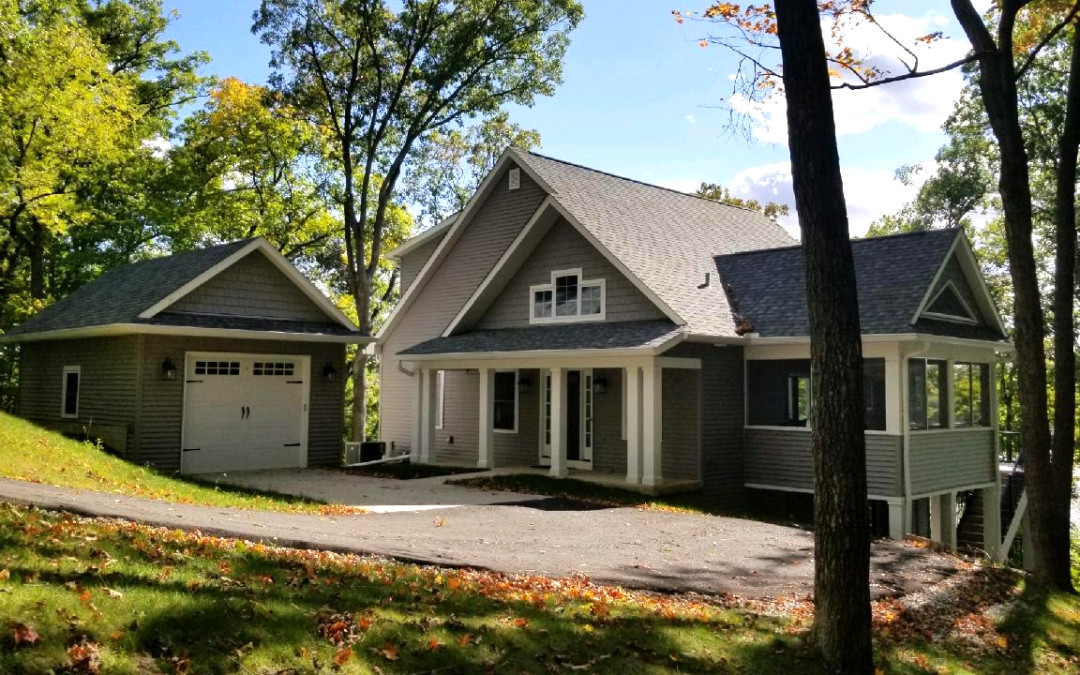 CUSTOM BUILT HOMES • REMODELING • NEW ADDITIONS • OUTDOOR LIVING AREAS
Interested in a new building project? The first step is choosing the right people. Kent Worthington takes an active role in every phase of the building project. He and his team of highly skilled and experienced project managers, craftsmen, subcontractors, and vendors will work with you to make your project a positive experience! Worthington Builders can create a plan for you that will incorporate your personality, attention to details and function to make your house a "home." Worthington Builders excel in doing this. Since we are very particular, you can be assured that your new home, addition or remodel will be built from the ground up with premium building products that are high quality, energy efficient and competitively priced. Whatever the project, big or small, it will complement your existing home. Our goal and success depends on your confidence, trust and satisfaction.