The Worthington Builders team has been involved with residential construction in the Central Illinois area for over 30 years. Our services include construction of quality built custom homes, remodeling, and home expansions.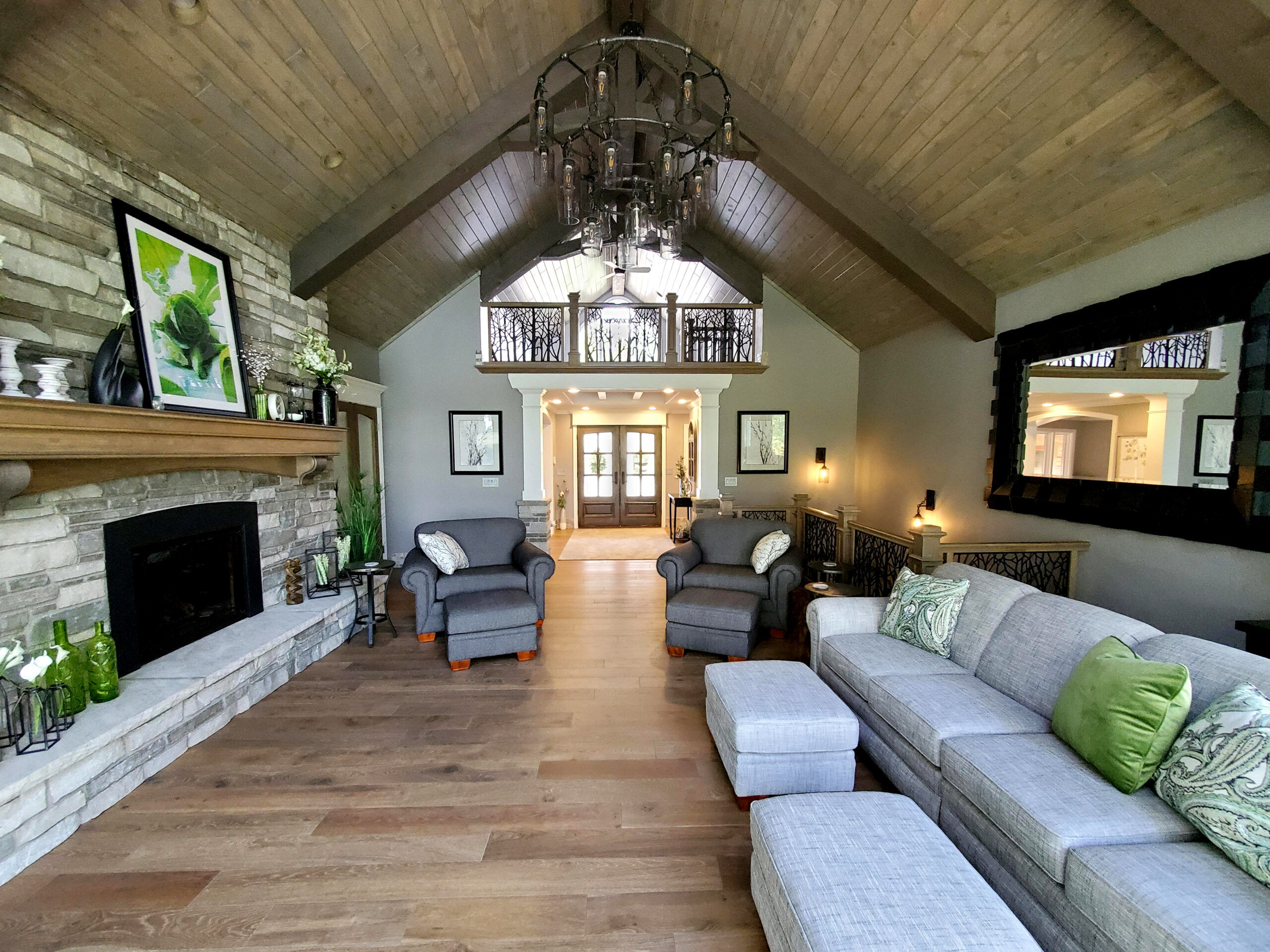 Custom Homes:
The first step in building a unique custom home that reflects your own personal style is choosing a plan that meets your specific needs. Our design team can create a plan for you that incorporates the details and functionality that will make your house a "home".
A priority with Worthington Builders is that only premium quality building products are used in the construction of your home. We are very particular about the materials that we use inside and out. You can be assured that your home will be built from the ground up with high quality, competitively priced products. We also offer energy-efficient products. We have earned the certification as an "Energy Star Partner" by offering products that meet the guidelines for energy efficiency as established by the EPA. If you are interested in energy-efficient new construction or improvements, we can discuss the cost of an energy-efficient package with you.
Remodeling & Home Expansions:
We also do custom remodeling and home expansions. We pride ourselves in completing a project that compliments your existing home. Whether you need an updated kitchen, a lower level family room, a sun porch, a deck, or need more room by expanding your existing home, we welcome the opportunity estimate your project.
Commitment:
Kent takes an active role in monitoring every phase of the building project. He and his team of highly skilled and experienced assistants, project managers, craftsmen, subcontractors, and vendors will work together with you to make your project a positive experience. From the first planning meeting until the completion of the project, the Worthington Builders team will strive to complete your project with open communication, efficiency, professionalism, and integrity. Our primary focus is your total satisfaction. We realize that the key to our success relies not only on building a superior product, but also on your satisfaction, trust, and confidence in our company.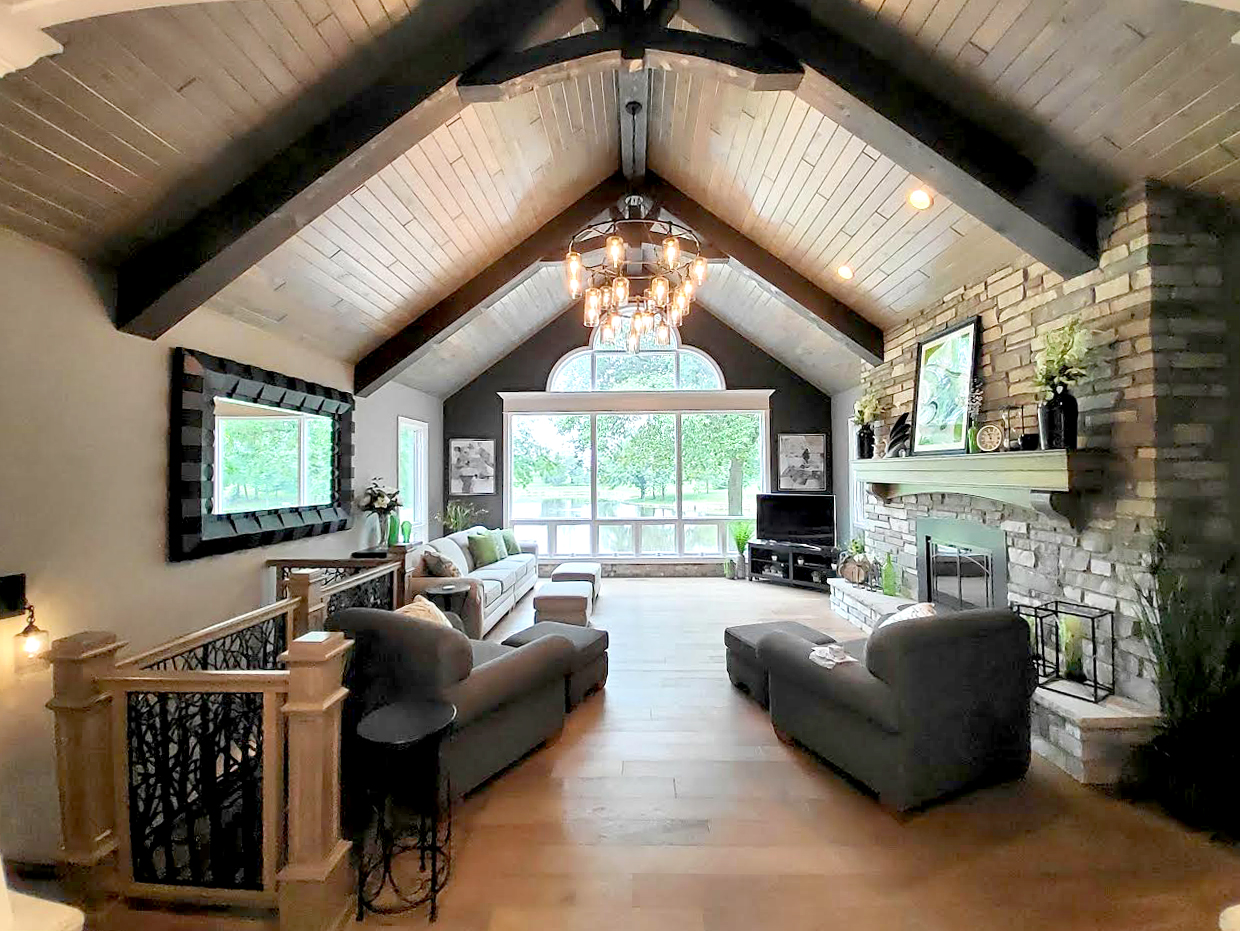 Please give us a call to discuss your new home, remodel or home expansion needs!